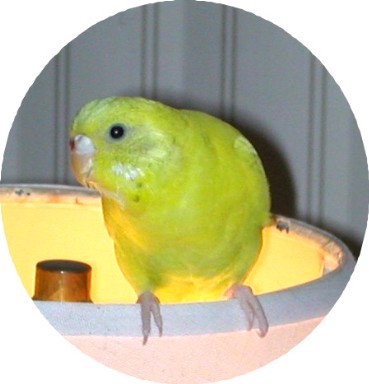 Yukon
Being naughty and hanging out on the forbidden lampshade.

Hoggin' the remote.

And bad hair day.

Caught pink-footed!

Playing in the forbidden crochet threads.

Hrrmmphh.

No privacy around here!

Shhh...

They're listening!

Another Bad Hair Day.

Playing with my toys (wiffle ball, crochet hook...) on my special red carpet.

Take the picture already!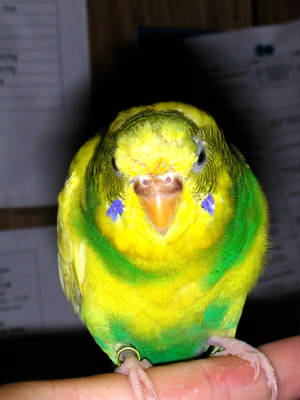 Ernie, a.k.a. "Grumpy" after a bath.

©
2007 ML Creations & Ernie the Bird Media, Inc. All rights reserved.